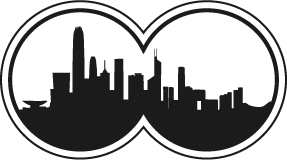 Whether you are in Hong Kong for a day or two, or have lived here all your life, ZOOM RIBS can take you to places you have never been before. You will see a completely different side of Hong Kong, and have great fun getting there!
Daily trips (departing from Aberdeen at 10am)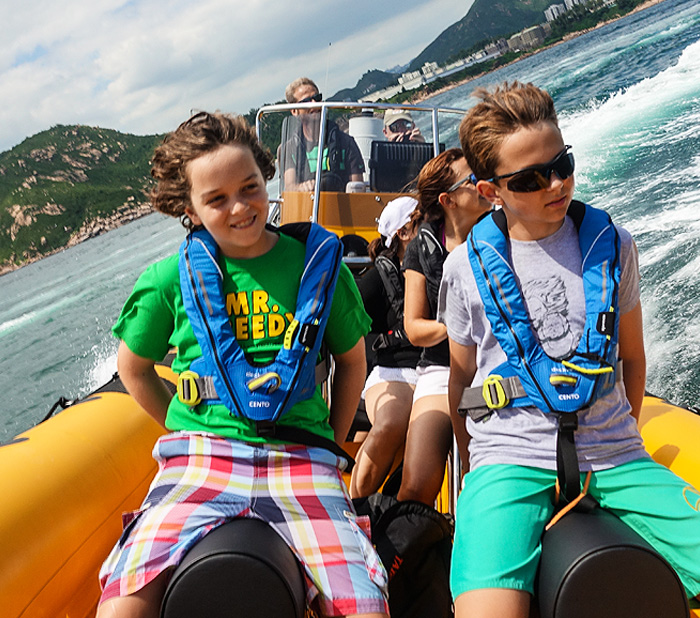 RIBs are the "4x4 of the seas"  Fast, but comfortable and very safe in all conditions. (That's why they are the preferred boats of the rescue services, marine police and Special Forces).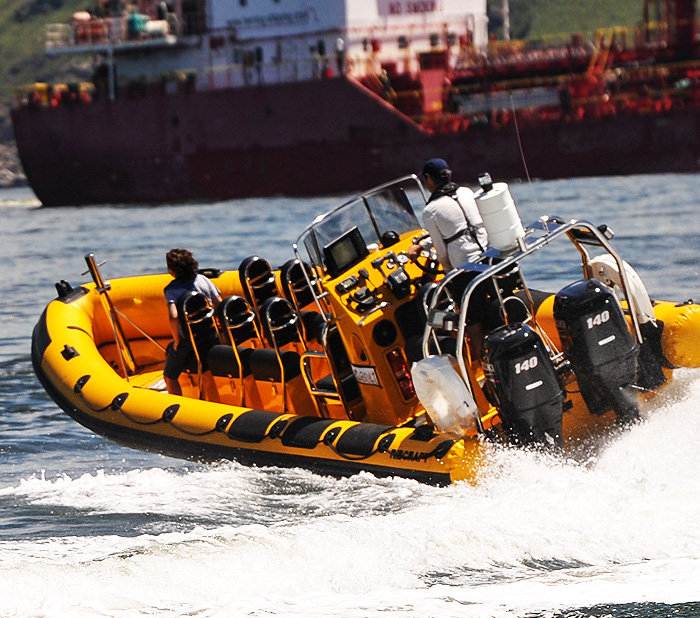 We offer a bespoke and flexible experience.
If you don't see exactly what you are looking for contact us on
info@zoomribs.hk